Azucarcont - Tea - Tropical Mango
Regular price
Sale price
$6.00
Unit price
per
Sale
Sold out
As with most fruit tea blends, black tea makes a significant contribution to the robust overall flavor and color of the cup! Mango Fruit tea oozes distinction and quality, producing a deep red liquor. It's beautifully colored by strands of golden calendula petals strewn throughout the blend! Finally, the creamy exotic taste of real mango pieces provides the final piece to an irresistible infusion!
Ingredients -Black Tea, Dried Mango, Marigold Petals, and Natural Fruit Flavoring

Contains Caffeine

for educational purposes only
This information has not been evaluated by the Food and Drug Administration.
This information is not intended to diagnose, treat, cure, or prevent any disease.
please be advised: 
you should always consult with your doctor
before making any changes to your diet.

California Proposition 65 mandates that many kinds of products sold to residents of the state must include a warning label to the effect that the product or some of its components may contain one or more hazardous chemicals as a by-product of manufacturing or environmental pollution generated by humans. This warning often appears on electronics, jewelry and other household goods as well as fresh produce. When it comes to our herbs and spices, we are legally obligated to include this label - even on those that are certified organic by the USDA.
Share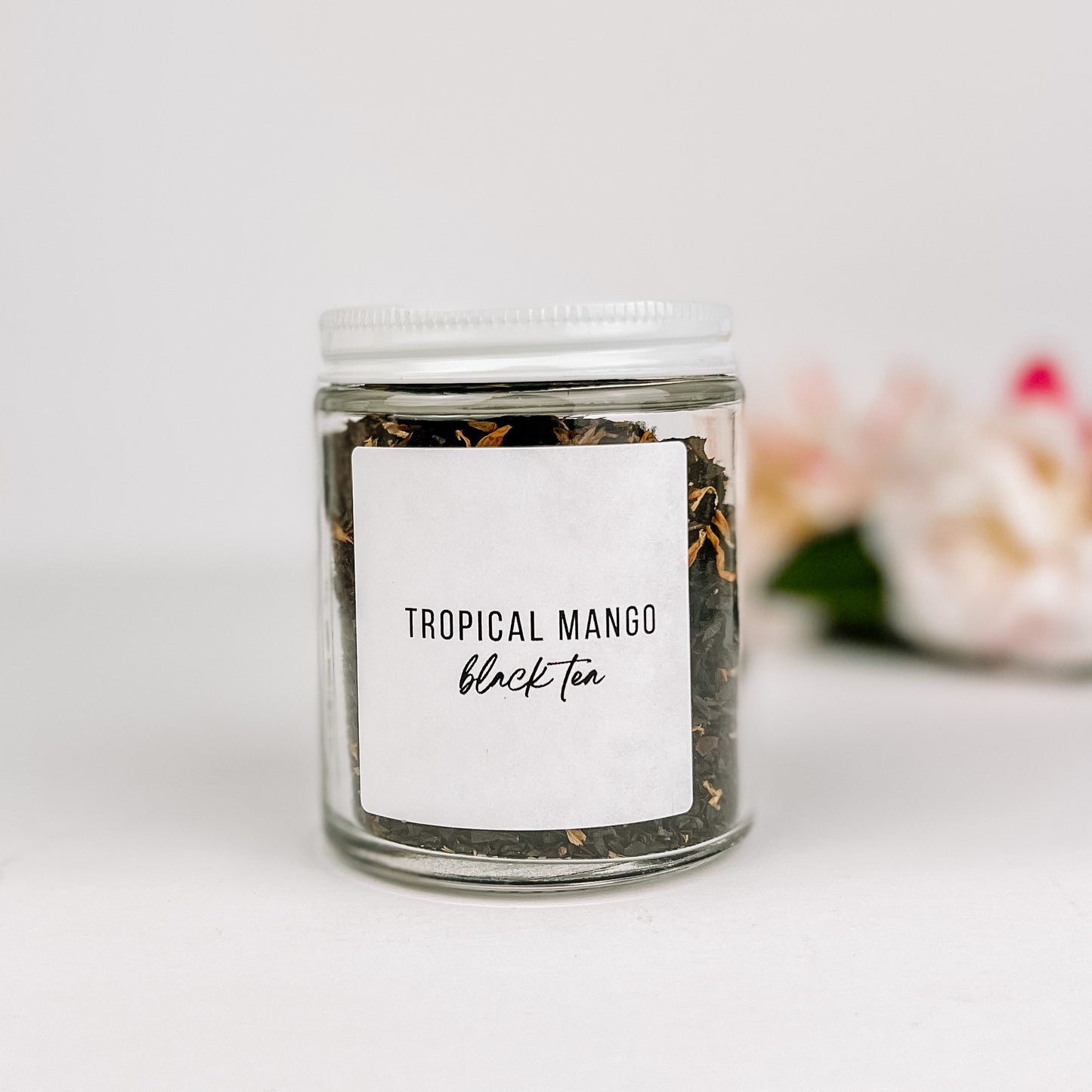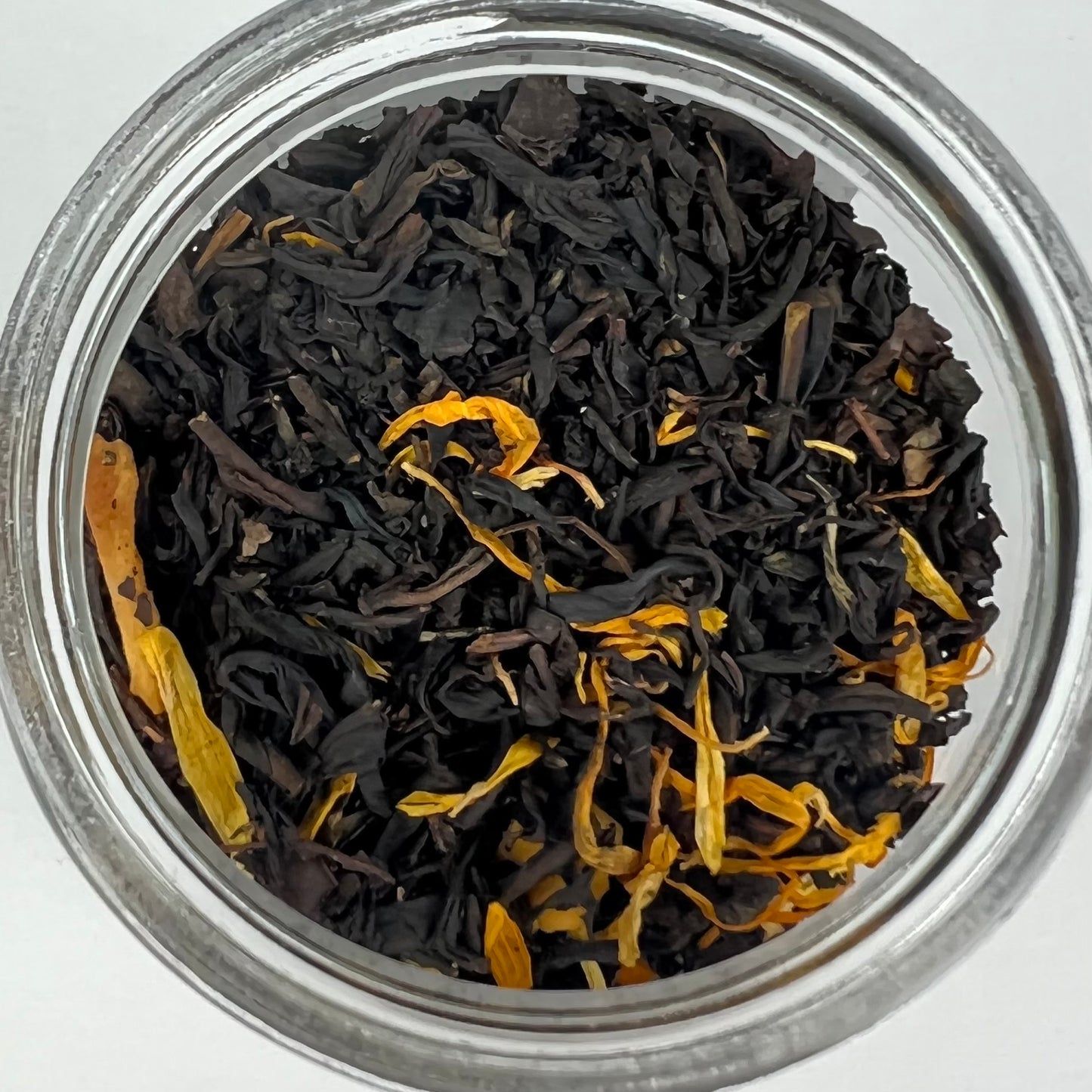 PRODUCT QUESTIONS
What size should I get?
Please refer to our size chart.
SHIPPING QUESTIONS
How long does shipping take?
Please allow 7-10 business days.
Where is this shipping from?